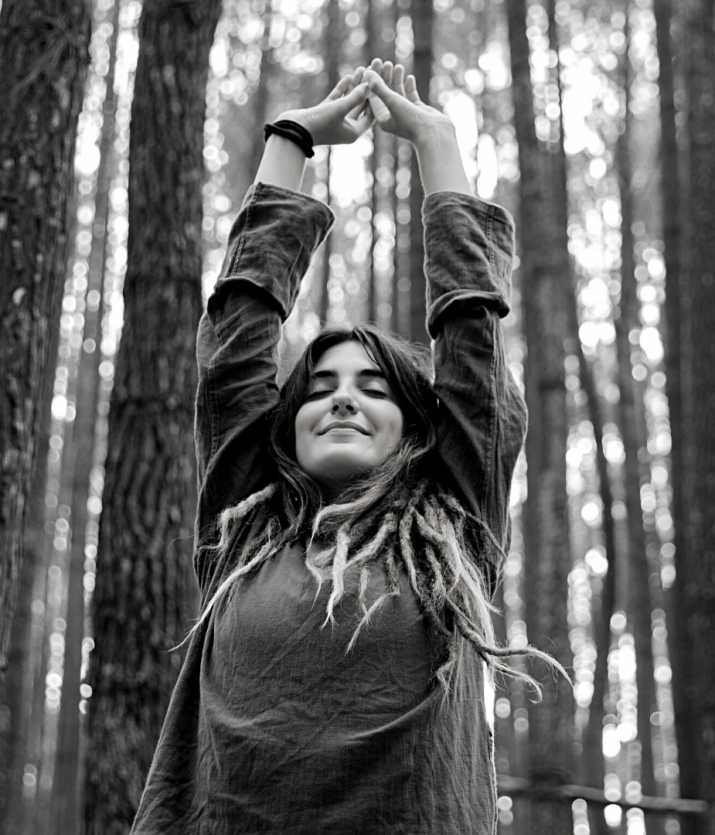 Our main mission at THRIVEtoday is educating the need for relational skills and how they change lives. Our hope is that our blog would provide an easy place to start your journey with the skills.
With education in mind, we created three categories that all of our blogs fit in:
Skill Theory & Reflection
Skill Practice
Spirituality 
EDUCATION AROUND THE RELATIONAL SKILLS
This exercise is designed to increase joy and generate feelings of peace. Thinking about the good stuff helps you feel peaceful and relational. Once relational, you remember special "God moments" from your life then interact with Immanuel. The goal is to remember the good stuff, feel the good stuff, then share the good stuff with others. Learn more about[...]
The line of traffic was as long as the eye could see. Cars were slowly inching along, and impatient drivers were in a hurry to get nowhere fast. About the time I was regretting drinking that Venti iced coffee my son began sobbing from the backseat. He told us his head hurt. "Buddy, you are dehydrated," we said. "Drink more water." My wife turned toward the[...]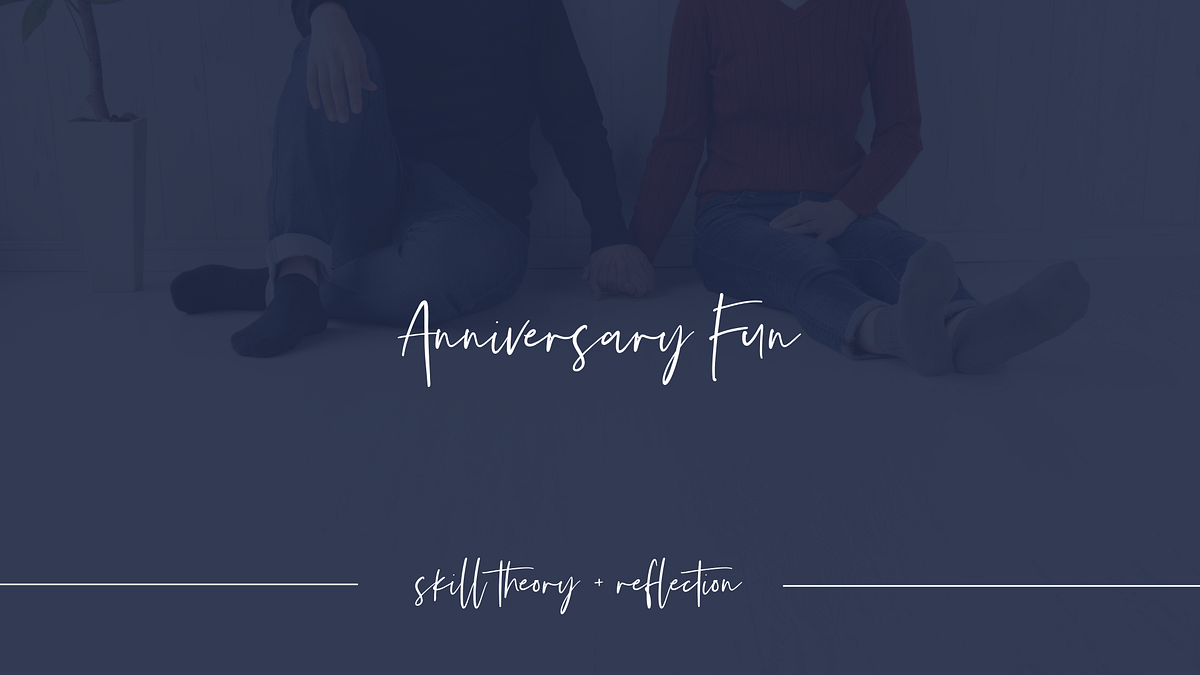 By Jen Coursey- Founder and Author of Thriving Mama's Blog and Executive Director of THRIVEtoday. I was standing at a recent conference, behind our resource table, selling books when an attendee began asking questions about our 30 Days of Joy for Busy Married Couples book. It came up in our conversation that Chris and my anniversary was the next day an[...]
Urna neque viverra justo nec ultrices dui. Nisl purus in mollis nunc sed id semper. Vitae sapien pellentesque habitant morbi tristique senectus.